Adrienne Kirkey will be the featured guest artist
on "The Old-Time Country Radio Show"
5 December 2015 at 10 a.m.
Annual Christmas Program
broadcast from Lynchburg, Tennessee.
Tune in to WLIJ 1580 AM at 10am on Saturdays

For more about the radio show visit the Website at: www.totcrs.com

Congratulations to Phil Leadbetter, winner of the 2014 IBMA Dobro Player of the Year Award.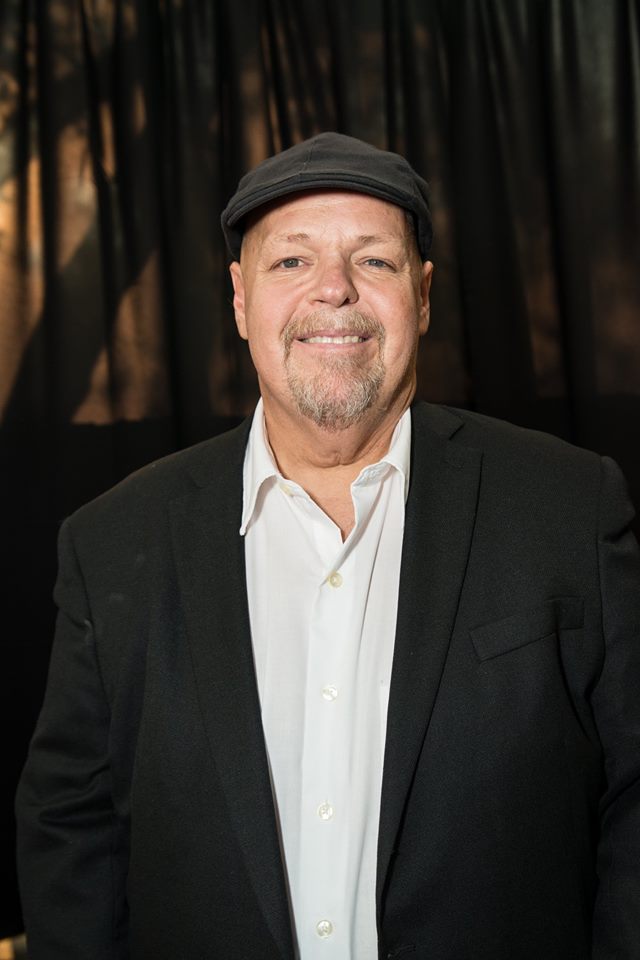 He received this award a week before the release of his new CD "The Next Move" on Pinecastle Records: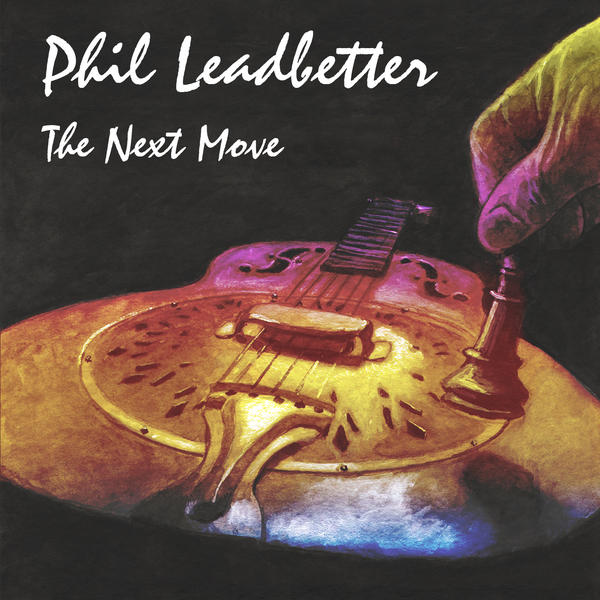 This marvelous Bluegrass CD (purchase here), with guest performers including Steve Wariner, Sam Bush and many others, was recorded at Eagle Canyon Music over ten months. Produced and engineered by Steve Thomas.

Keep Phil in your prayers. He's back in treatment for recurrent cancer.